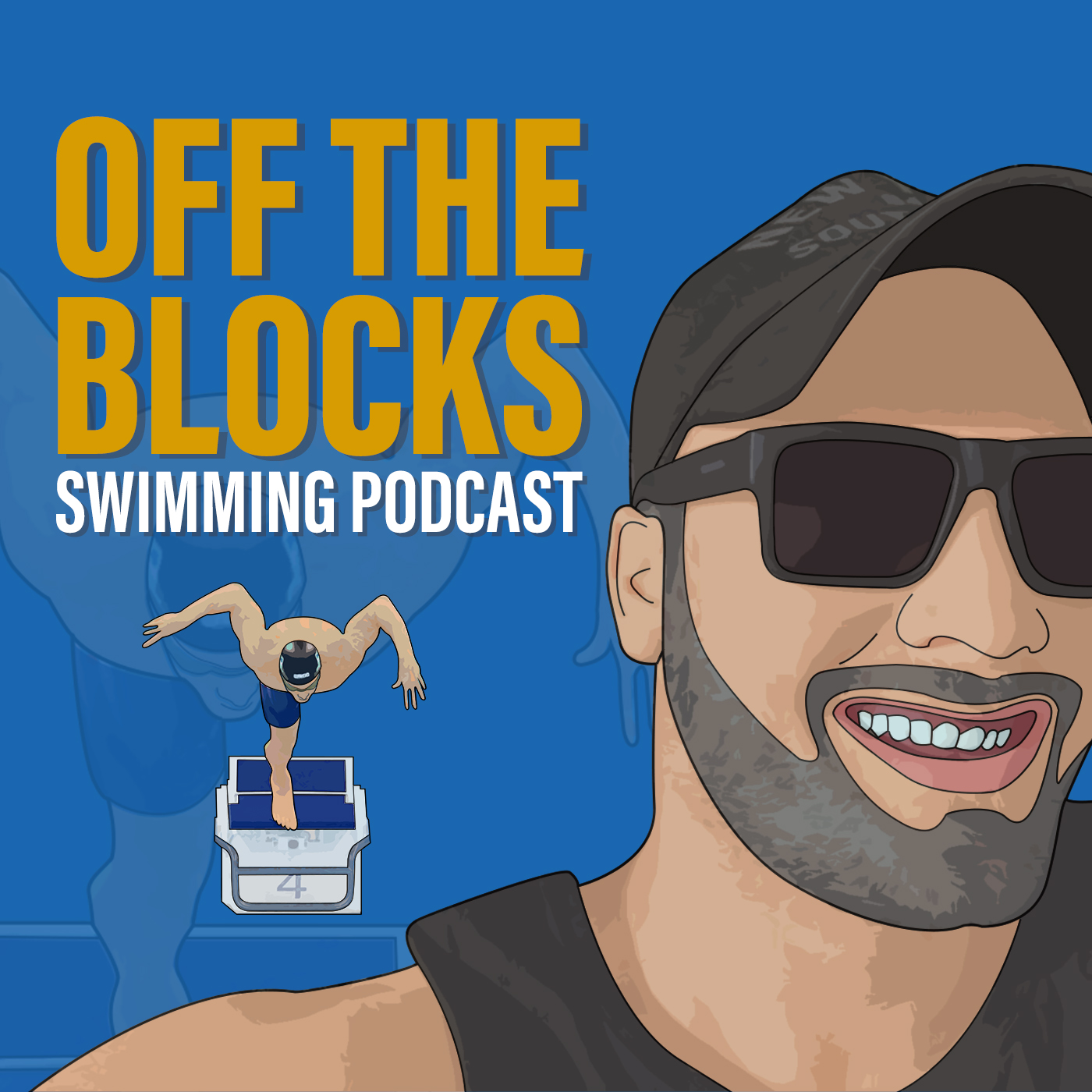 Off The Blocks Swimming Podcast brings you the latest interviews from Swimming's biggest legends of the past, superstars of the pool today and rising stars of the future. You won't hear interviews like this anywhere else. https://www.youtube.com/channel/UCSzKiUIcFaRK-66bIGnzkZg/featured?view_as=subscriber
Episodes
Friday Mar 03, 2023
Friday Mar 03, 2023
Welcome to The Shannon Rollason Podcast, a swimming podcast like no other.
The Shannon Rollason Podcast is back in 2023 and on a new home here on the Off The Blocks Swimming Podcast network.
This week Shannon and I discuss the art of coaching athletes and being master motivators. Shannon takes us through some of his best coaching moments of motivating and getting the best out of his athletes, as well as some of the best inspirational speeches he has heard over time.
We talk about what makes the best coaches successful, and what traits all the masters in their craft have. 
We talk about fear of failing both for swimmers and coaches, coaching individually in a team environment, favourite quotes and a whole lot more.