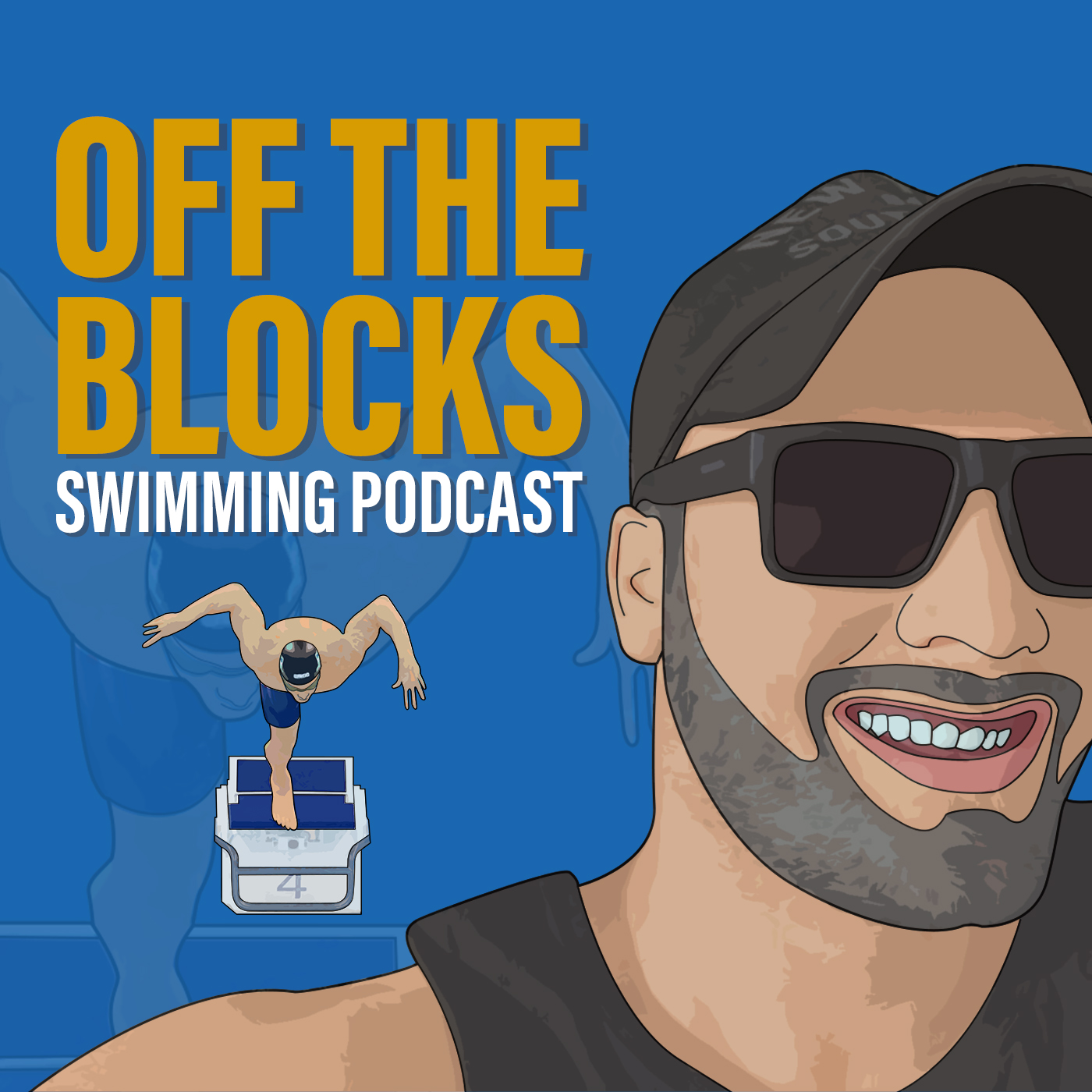 Off The Blocks Swimming Podcast brings you the latest interviews from Swimming's biggest legends of the past, superstars of the pool today and rising stars of the future. You won't hear interviews like this anywhere else. https://www.youtube.com/channel/UCSzKiUIcFaRK-66bIGnzkZg/featured?view_as=subscriber
Episodes
Friday Feb 24, 2023
Friday Feb 24, 2023
Welcome to The Shannon Rollason Podcast, a swimming podcast like no other.
The Shannon Rollason Podcast is back in 2023 and on a new home here on the Off The Blocks Swimming Podcast network.
This week Shannon and I discuss technology in swimming, whether that's training aids or the future of competitions and should we be looking to constantly be progressing and going faster.
Shannon talks to us about what phase coaches should be looking at training wise right now, as we gear up for Nationals here in Australia. Shannon gives us his advise and thoughts as we look ahead to the Gold Coast in April.
We also get into the swimming calendar, and ways we can look at making it financially more appropriate for swimming families.
All that and a whole lot more, don't miss it