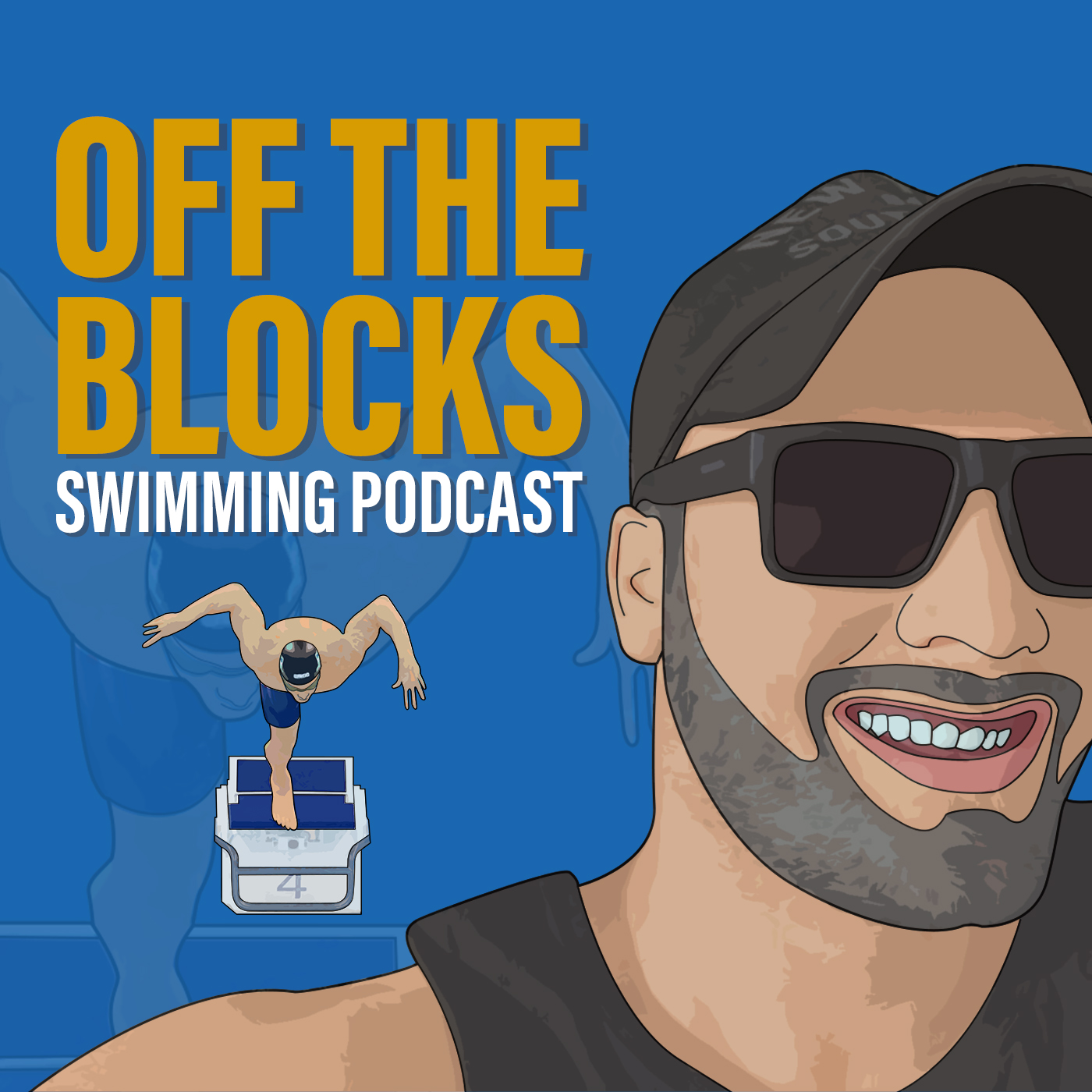 Off The Blocks Swimming Podcast brings you the latest interviews from Swimming's biggest legends of the past, superstars of the pool today and rising stars of the future. You won't hear interviews like this anywhere else. https://www.youtube.com/channel/UCSzKiUIcFaRK-66bIGnzkZg/featured?view_as=subscriber
Episodes
Monday Dec 19, 2022
Monday Dec 19, 2022
Special treat for all those missing Off The Blocks Swimming Podcast
Welcome to The Shannon Rollason Podcast, a swimming podcast like no other.
This week Shannon is joined by International Swimming Hall Of Famer and one of USA best ever coaches David Marsh.
Shannon and David discuss his recent success with the Men's Cal Bears team at the NCAA's, as well as their take on what makes USA swimming the powerhouse that it is. David gives us his favourite swimmers of all time to watch as a fan of the sport, as well as his top tips when it comes to Sprint Freestyle, Breaststroke and Tapers. 
David speaks to us about what continues to drive him as a coach and mentor as someone who has coached over 50 Olympians during his hall of fame career. We also discuss emotional control as a coach and how important it is during a big week of racing at big meets.
Shannon and David continue to talk on a range of topics, and it's a must for all coaches and fans of our sport as these two legendary coaches bring the knowledge and experience. DONT MISS THIS ONE