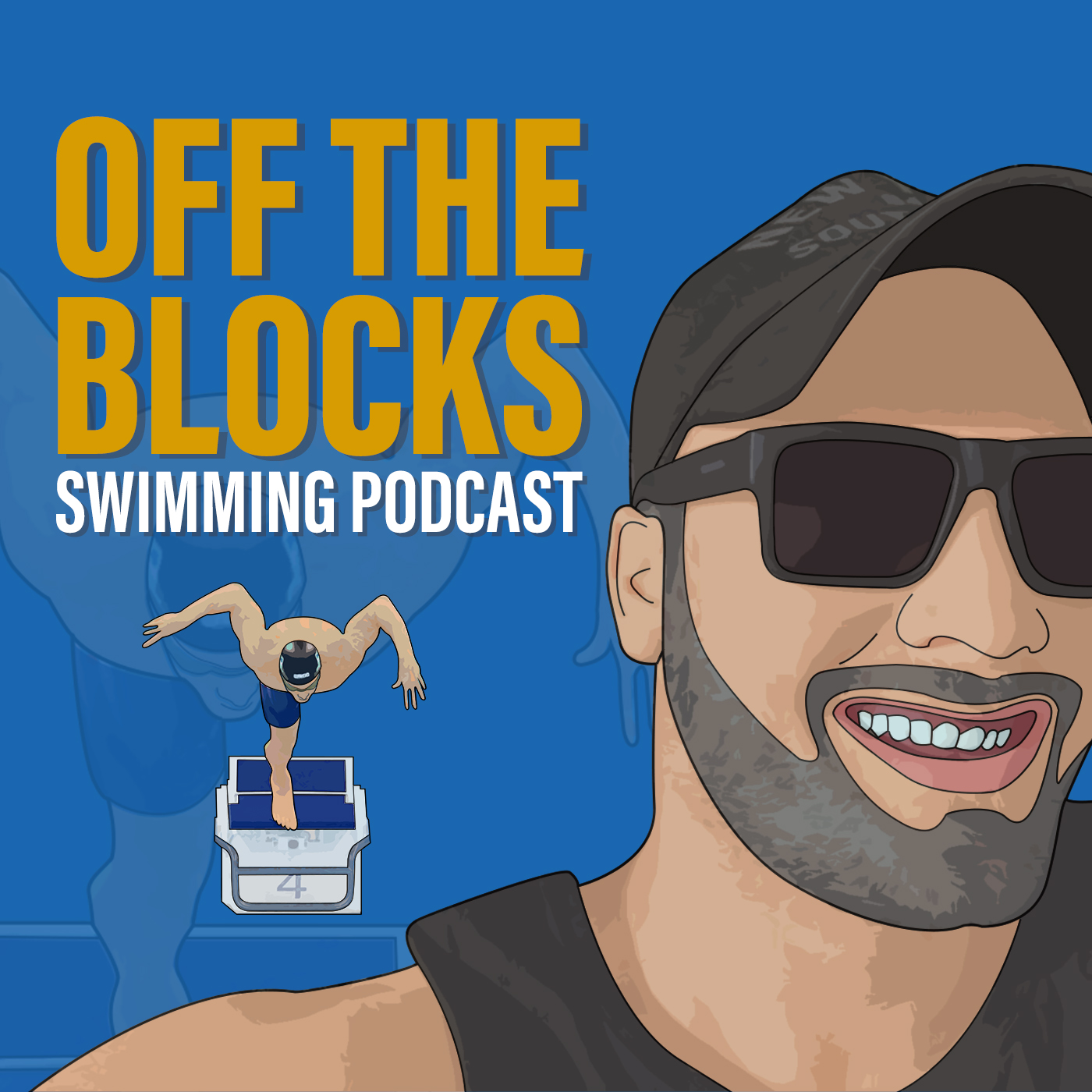 Off The Blocks Swimming Podcast brings you the latest interviews from Swimming's biggest legends of the past, superstars of the pool today and rising stars of the future. You won't hear interviews like this anywhere else. https://www.youtube.com/channel/UCSzKiUIcFaRK-66bIGnzkZg/featured?view_as=subscriber
Episodes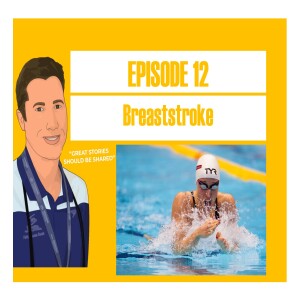 Friday Dec 16, 2022
Friday Dec 16, 2022
Special treat for all those missing Off The Blocks Swimming Podcast
Welcome to The Shannon Rollason Podcast, a swimming podcast like no other.
In this episode Shannon takes us through his philosophies and training methods when it comes to the stroke most people have a love hate relationship with Breaststroke.
From development to elite racing, Shannon talks us through what he looks for in identifying a breaststroker, and then how he goes about developing them through your program.
We also touch on World Champs, and the implications that has on Australia and trials.
Switching it up a bit in 2022, and this podcast is for all the coaches out there. Enjoy.