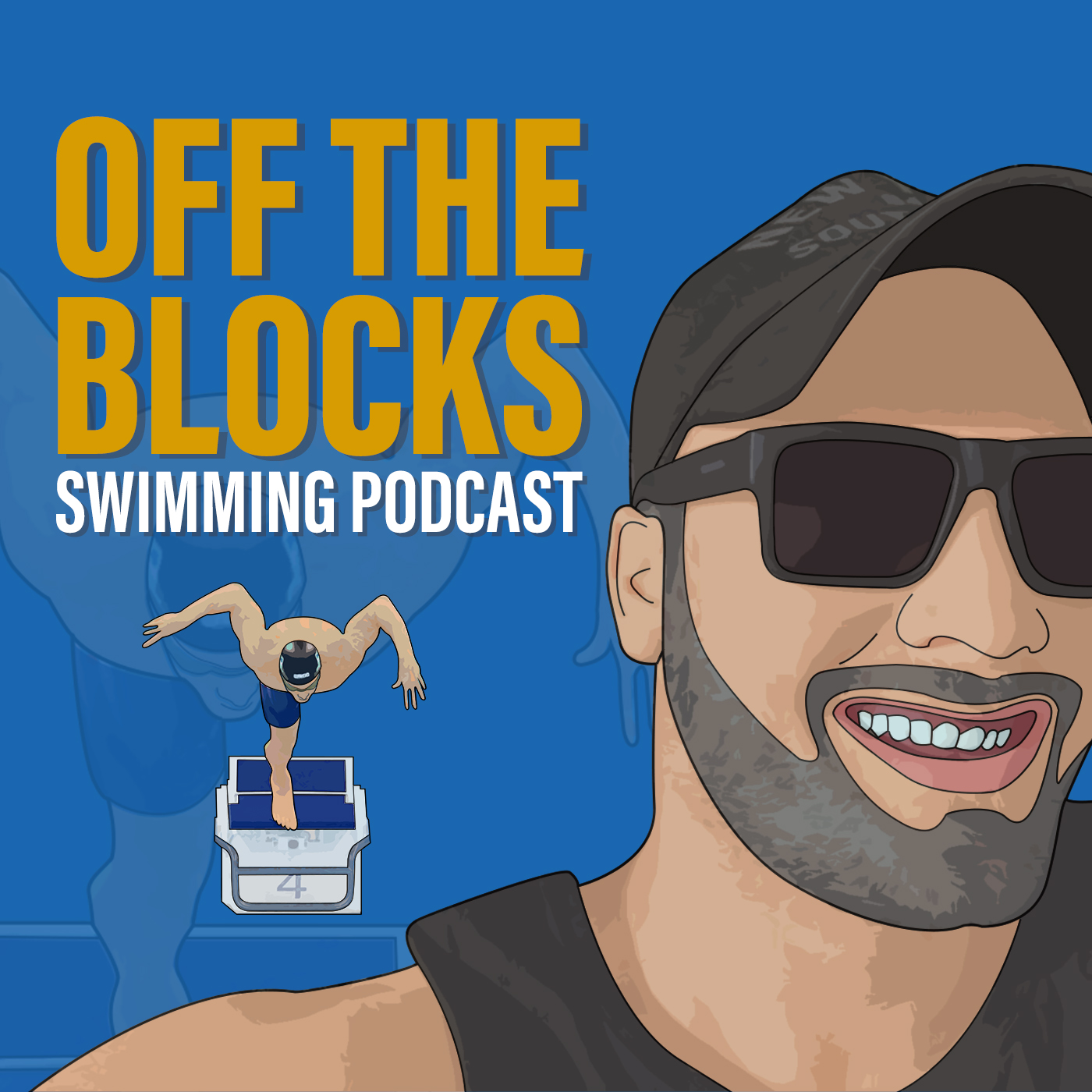 Off The Blocks Swimming Podcast brings you the latest interviews from Swimming's biggest legends of the past, superstars of the pool today and rising stars of the future. You won't hear interviews like this anywhere else. https://www.youtube.com/channel/UCSzKiUIcFaRK-66bIGnzkZg/featured?view_as=subscriber
Episodes
Wednesday Dec 07, 2022
Wednesday Dec 07, 2022
Special treat for all those missing Off The Blocks Swimming Podcast
Welcome to The Shannon Rollason Podcast, a swimming podcast like no other.
This week on The Shannon Rollason Podcast it's all about Landing Your Planes smoothly during taper time.
Here in Australia we are coming up on 2022 NSW and QLD State Age Champs this week, and this week Shannon gives us his thoughts and insights into how he views tapering and the processes he uses to land his plane safely.
From volume to intensity, length of taper and the differences even for strokes, Shannon covers it all this week and just in time for all the coaches listening and wondering if they have nailed their tapers for their athletes as we arrive at State Age time.
All that and a whole lot more.