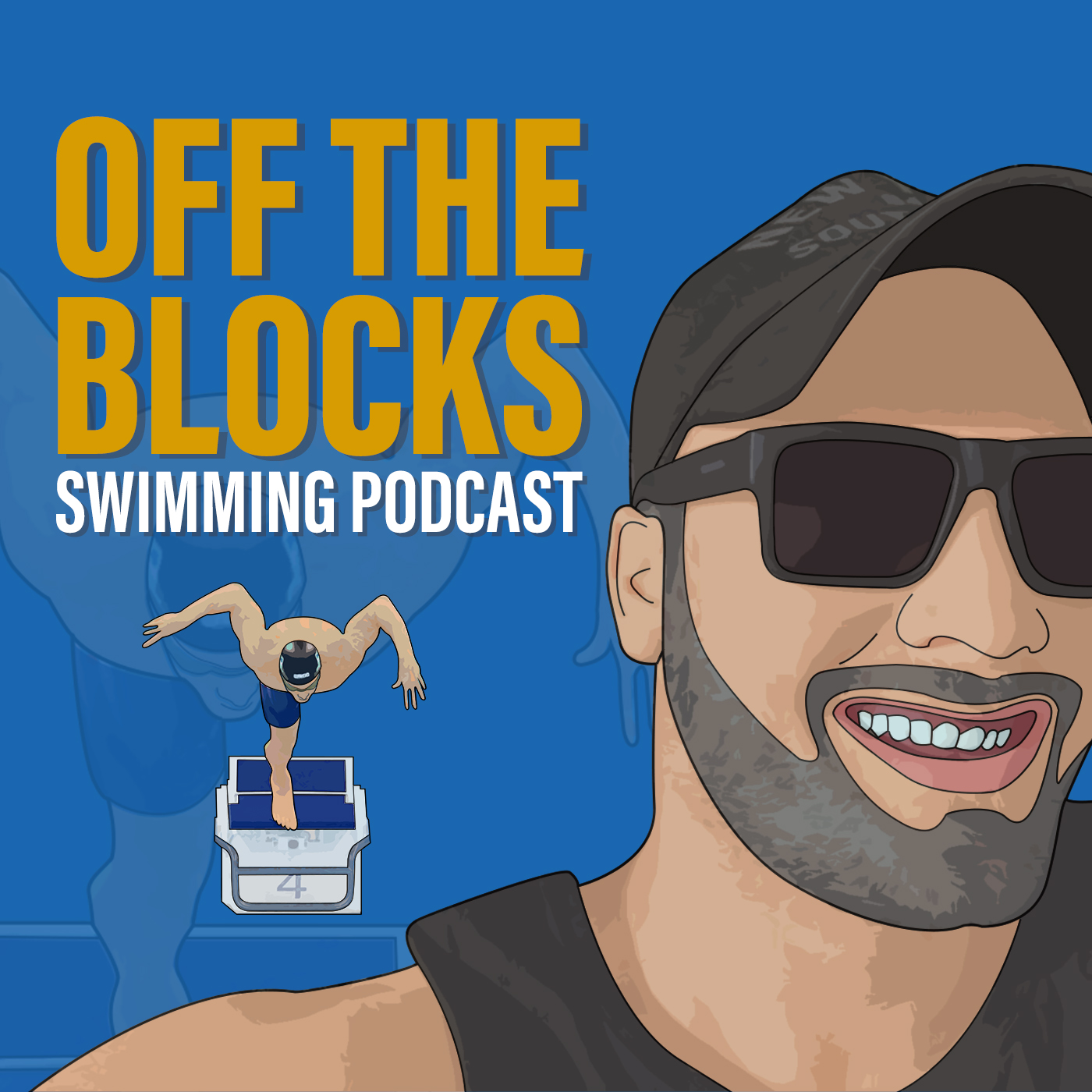 Off The Blocks Swimming Podcast brings you the latest interviews from Swimming's biggest legends of the past, superstars of the pool today and rising stars of the future. You won't hear interviews like this anywhere else. https://www.youtube.com/channel/UCSzKiUIcFaRK-66bIGnzkZg/featured?view_as=subscriber
Episodes
Thursday Dec 01, 2022
Thursday Dec 01, 2022
Special treat for all those missing Off The Blocks Swimming Podcast
Welcome to The Shannon Rollason Podcast, a swimming podcast like no other.
Joining Shannon this week on the podcast is Scotland's Head Coach for the the 2022 Birmingham Commonwealth Games, and Coach of Duncan Scott the most successful British Olympian from a single Olympics in Tokyo, our special guest today is none other than Steven Tigg.
In this episode Steven and Shannon talk about the success of Duncan Scott and his progression throughout the years in the pool. Steven's long term plan for Duncan when they started working together 18 years ago and how he keeps their partnership innovative and progressing.
The coaches discuss plans for this year with World Champs and Comm Games, what is a priority and what may not be. What events will be prioritised for Duncan's program this year as well.
And Steven gives us a great insight into areas that coaches need to be conscious of when working with their athletes whether that be talking too much and over coaching, or sometimes being too reserved and missing the opportunity to step in and give corrections when they are needed.
Steven also gives us an insight into working with our Aussie swimmers whilst he was the Head Coach of London Roar in last seasons ISL competition.
A great chat with to coaches with a wealth of knowledge and experience at the highest levels