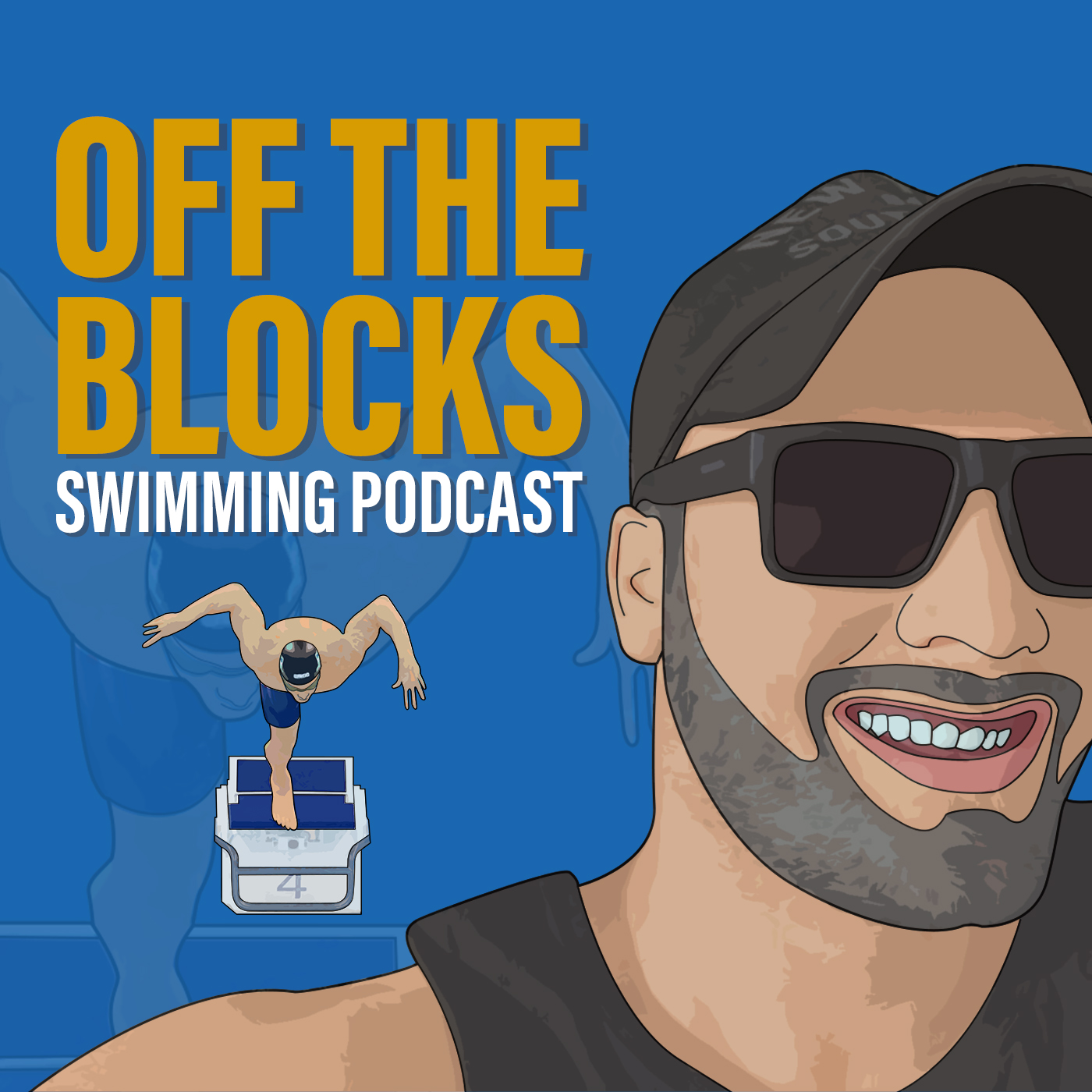 Off The Blocks Swimming Podcast brings you the latest interviews from Swimming's biggest legends of the past, superstars of the pool today and rising stars of the future. You won't hear interviews like this anywhere else. https://www.youtube.com/channel/UCSzKiUIcFaRK-66bIGnzkZg/featured?view_as=subscriber
Episodes
Friday May 06, 2022
Friday May 06, 2022
Season 5 Episode 9 (Part 2), we continue our chat with 4 time Australian coach of the year, and one of the best in the business Stephan Widmer.
In this part one podcast Stephan talks to us about some of the amazing swimmers he has had the pleasure of working with like Libby Trickett, Christian Sprenger, Melanie Schlanger and Jess Schipper among many others.
We also get into his time with Swimming Queensland and helping mentor coaches, as well as many other great pieces of advice from one of the sharpest minds in the swimming business.
Don't miss our awesome part two chat with Stephan Widmer