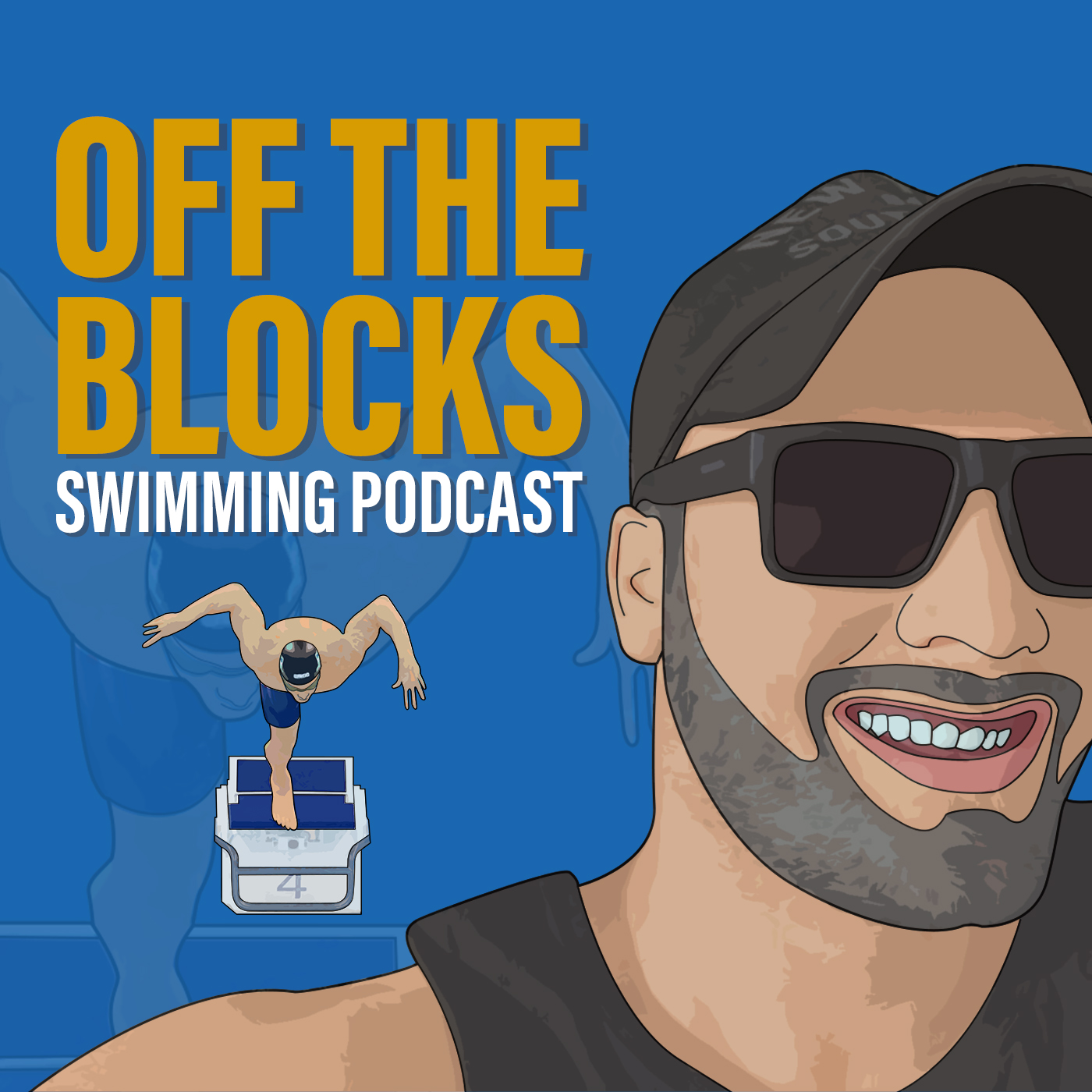 Off The Blocks Swimming Podcast brings you the latest interviews from Swimming's biggest legends of the past, superstars of the pool today and rising stars of the future. You won't hear interviews like this anywhere else. https://www.youtube.com/channel/UCSzKiUIcFaRK-66bIGnzkZg/featured?view_as=subscriber
Episodes
Friday Apr 15, 2022
Friday Apr 15, 2022
Season 5 Episode 8 (Part 1), we chat with 4 time Australian coach of the year, and one of the best in the business Stephan Widmer.
In this part one podcast Stephan talks to us about last years Tokyo 2020 Olympic games and how he saw the swimming in the pool, as well as Joseph Schoolings performance following his Gold medal in 2016.
We go through his early days in Switzerland as a swimmer and then transitioning into a coach and how his thirst for knowledge and competitive nature lead him to Australia in 1997, and the rest they say is history. We discuss his early days learning from Scott Volkers and other legendary Australian coaches upon his arrival.
We talk coaching philosophies as well his thoughts on Australian swimming when he arrived, and his thoughts on it today in 2022. Stephan also gives us a great insight into his thoughts on training speed in Freestyle, his training sets and programs as well as what he looks for technically.
Don't miss part one of my chat with one of the sharpest coaching minds in the world of swimming and a man with so much knowledge and experience that we don't hear enough from these days.