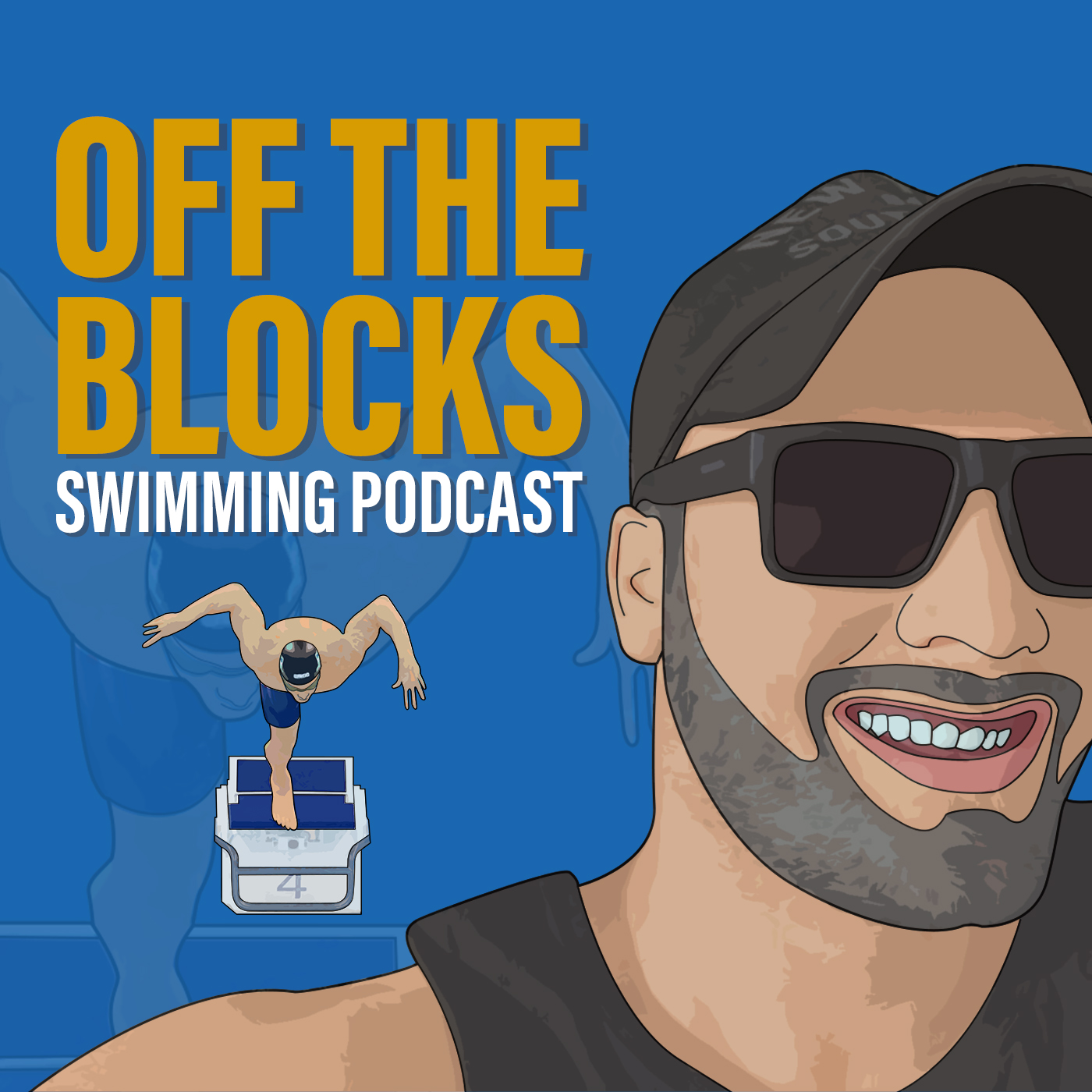 Off The Blocks Swimming Podcast brings you the latest interviews from Swimming's biggest legends of the past, superstars of the pool today and rising stars of the future. You won't hear interviews like this anywhere else. https://www.youtube.com/channel/UCSzKiUIcFaRK-66bIGnzkZg/featured?view_as=subscriber
Episodes
Friday Nov 19, 2021
Friday Nov 19, 2021
Welcome to the season 5 premier of Off The Blocks Swimming Podcast, and todays special guest is World Champ and Comm Games Gold medallist Shayna Jack.
In this podcast, Shayna tells us how she has been feeling since being cleared to return to the pool a few months ago, and what goals she and coach Dean Boxall have set for the future now she is free to compete.
We discuss her ban from 2019, how it came about, how she heard about it and the struggles she went through trying to process what she was going to do. We discuss the dark days through her ban, but also the strength and resolve Shayna had to persevere, never give up and fight her way back to where she is today.
We also discuss how Swimming Australia could look at how they can better support athletes in the future who may be going through difficulties out of the pool, as well how the whole 2 year 3 month ban has helped Shayna realise she is much more than just an athlete and what other interests and passions she has outside of the pool now to help give her a great athlete/life balance.
Genuinely one of my favourite chats since starting the podcast in 2018, its roar, its real and its honest and if your like me i don't think you can help but come away from this podcast with admiration and empathy for Shayna Jack for everything she has been through over the last 2 and a half years, and how she never gave up, stayed true to her self and is now coming back bigger and stronger than ever.