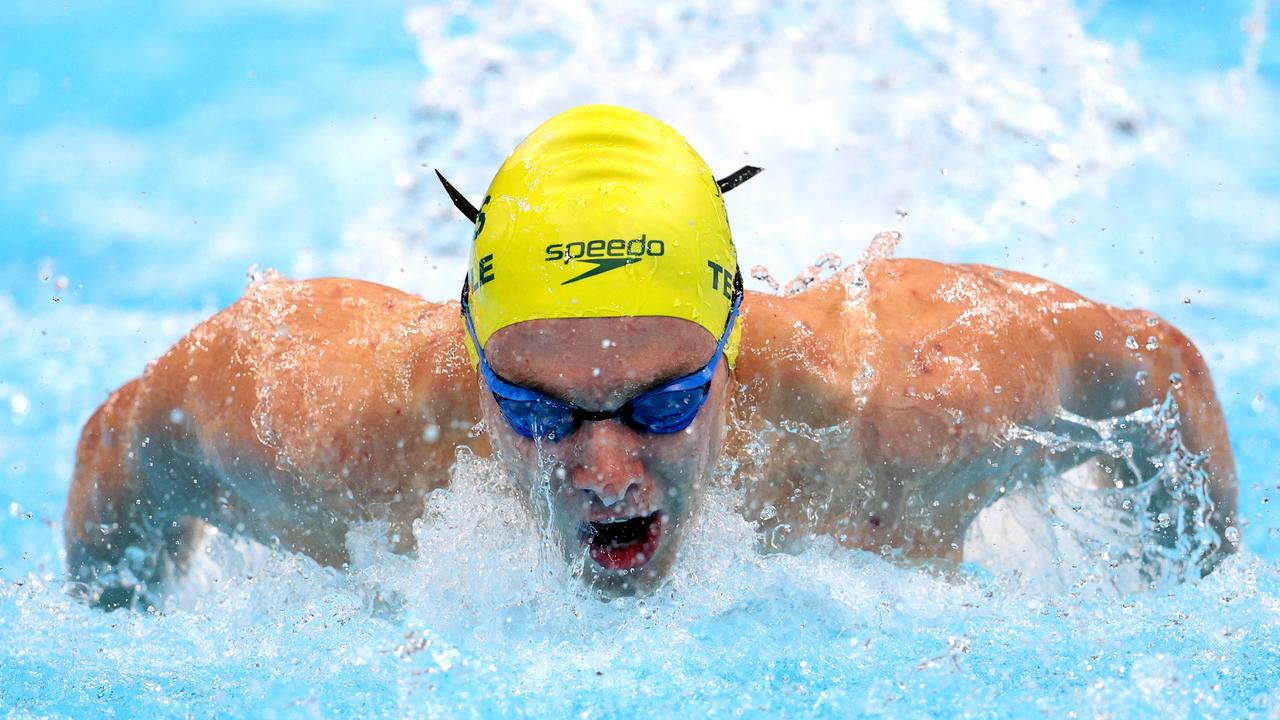 Season 4 Ep 29, We chat with Olympian and two time Olympic medallist Aussie Speed machine and NY Breaker, Matt Temple.
In This Podcast we discuss his time over in Italy so far competing in Season 3 of the ISL with his team the NY Breakers, and how much Europe are loving the mullet.
We also get into making his first Olympic team and how special that was with his teammate and fellow Olympic medallist Brendon Smith.
We go through his experience in Tokyo and how much he loved being a part of the Aussie relays being a part of two Bronze medal teams, as well as his individual events including the Men's 100 Butterfly where he finished 5th in the final.
All that and a whole lot more, you won't want to miss