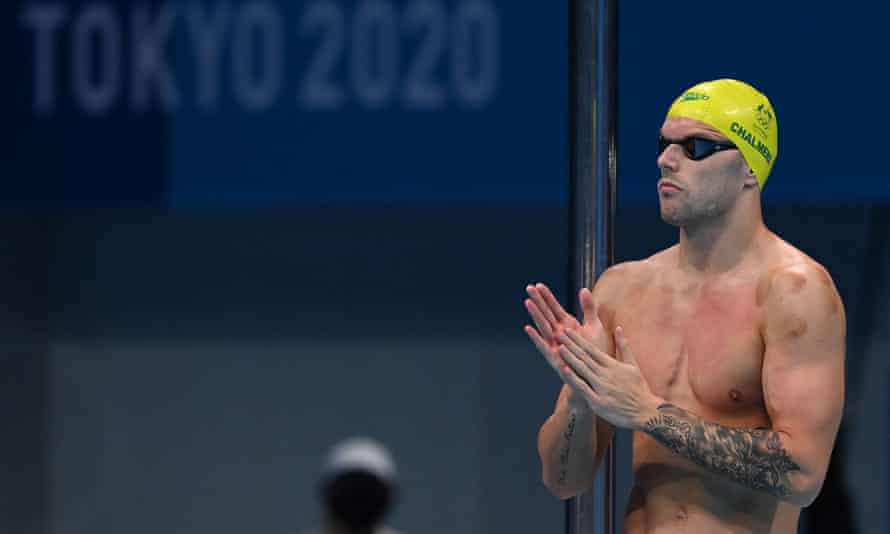 Season 4 Ep 34, We chat with duel Olympian, 3 time Olympic Medallist for Australia from Tokyo and London Roar Superstar Kyle Chalmers.
Despite our horrible WIFI, we managed to have a great chat about all things ISL Season 3 and how much he is loving being back in the Roar team this year. Especially when the team have changed their hair colour lol.
We discuss the Aussie's success in Tokyo and what makes the dolphins culture right now so good. 
And of course we get into one of the most anticipated races of the past decade from Tokyo, when Kyle and Caleab Dressel went head to head in the Men's 100 Free final. Kyle gives us his thoughts on the race and how proud he is of the end result, but also how hungry it has made him for the next 3 years to come.
This is one you won't want to miss
NEW MERCH ALERT - Our brand new OTB Crew shirts have arrived, click the link below to purchase your original OTB Crew T today and become a part of the Crew
https://www.offtheblocksswimmingacademy.com/otb-crew-merchandise/p/style-01-wll4k