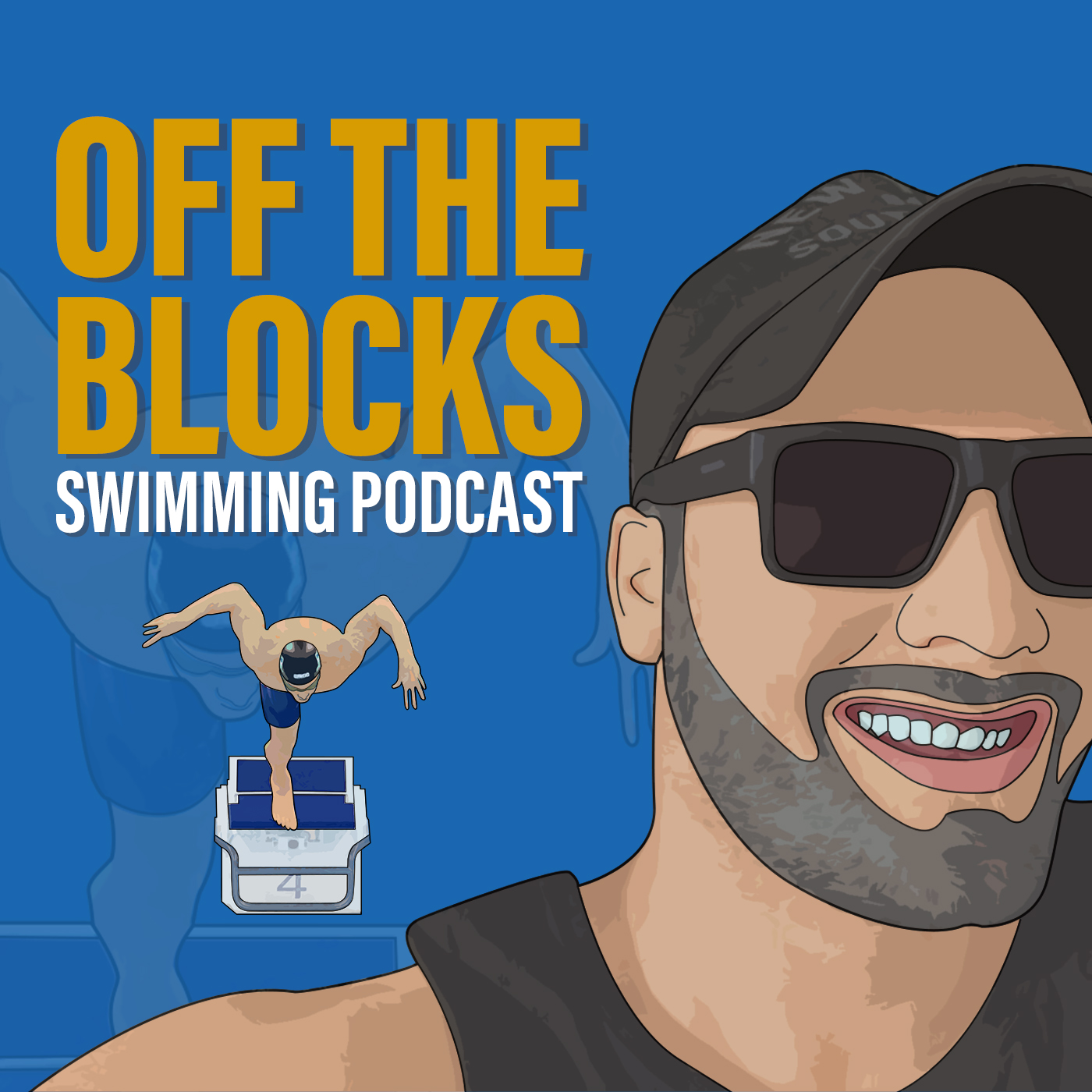 Off The Blocks Swimming Podcast brings you the latest interviews from Swimming's biggest legends of the past, superstars of the pool today and rising stars of the future. You won't hear interviews like this anywhere else. https://www.youtube.com/channel/UCSzKiUIcFaRK-66bIGnzkZg/featured?view_as=subscriber
Episodes
Tuesday Oct 05, 2021
Tuesday Oct 05, 2021
Season 4 Ep 37, we chat with NSW and Australian swimming rising star Josh Collett.
In this podcast we chat with the young Knox Pymble speedster about his recent training and competing up in QLD due to lockdowns in Sydney. We discuss Josh's coach Dobbo and how much he has helped his swimming both physically and mentally. Josh gives us an insight into what makes Knox Pymble so successful as a club.
We also get into his very successful 2021 Australian Age Champs on the Gold Coast this year, and how much he enjoyed racing again after 2020 being called off. We also touch on his experience at this years Olympic trials in Adelaide where he made the finals in the Men's 200 IM, what lessons did he take away?
All that and a whole lot more.
NEW MERCH ALERT - Our brand new OTB Crew shirts have arrived, click the link below to purchase your original OTB Crew T today and become a part of the Crew
https://www.offtheblocksswimmingacademy.com/otb-crew-merchandise/p/style-01-wll4k