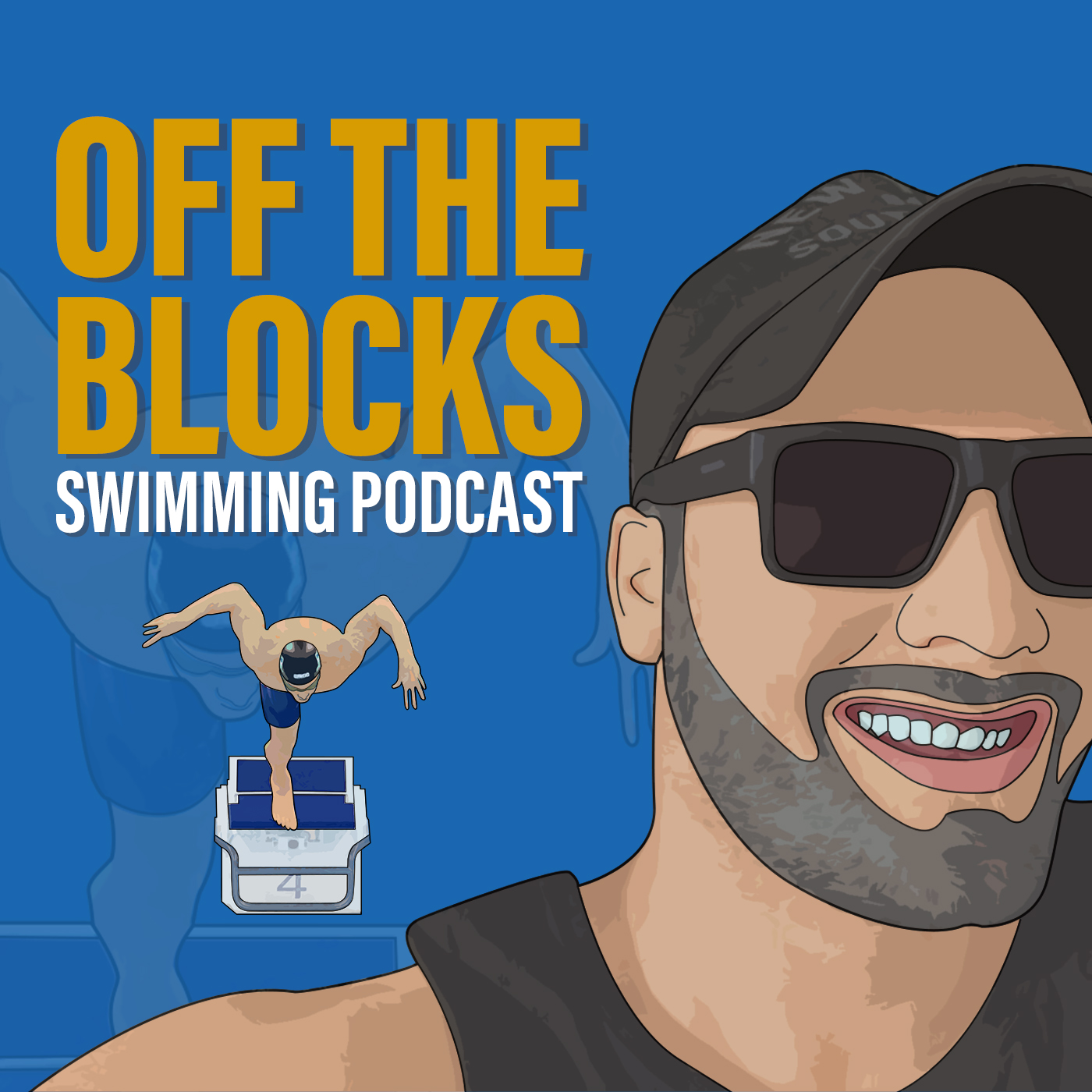 Off The Blocks Swimming Podcast brings you the latest interviews from Swimming's biggest legends of the past, superstars of the pool today and rising stars of the future. You won't hear interviews like this anywhere else. https://www.youtube.com/channel/UCSzKiUIcFaRK-66bIGnzkZg/featured?view_as=subscriber
Episodes
Friday Feb 18, 2022
Friday Feb 18, 2022
Season 5 Episode 4, we chat to Aussie young gun and record breaker from Bond University Flynn Southam.
In this podcast we discuss Flynn's, success in the pool at such a young age and goals he and his coaches Kyle Samuelson and Chris Mooney have for the next few years and beyond.
We also discuss his coaches influence on his swimming so far particularly Kyle, and what he has learnt since Olympic Gold medal winning coach Chris Mooney has come to Bond.
We discuss the ups and downs, and difficult periods he went through particularly during Covid lockdown in 2020. Flynn opens up and gives us an insight into how he was thinking during this time, and what strategies he employed to bring himself back out of them.
We talk race plans as well as areas of his racing Flynn feels he can still improve a lot.
And we talk about his mentor program MAD, how it started and why he loves it so much.
To find out more about MAD please head to https://www.flynnsoutham.com/