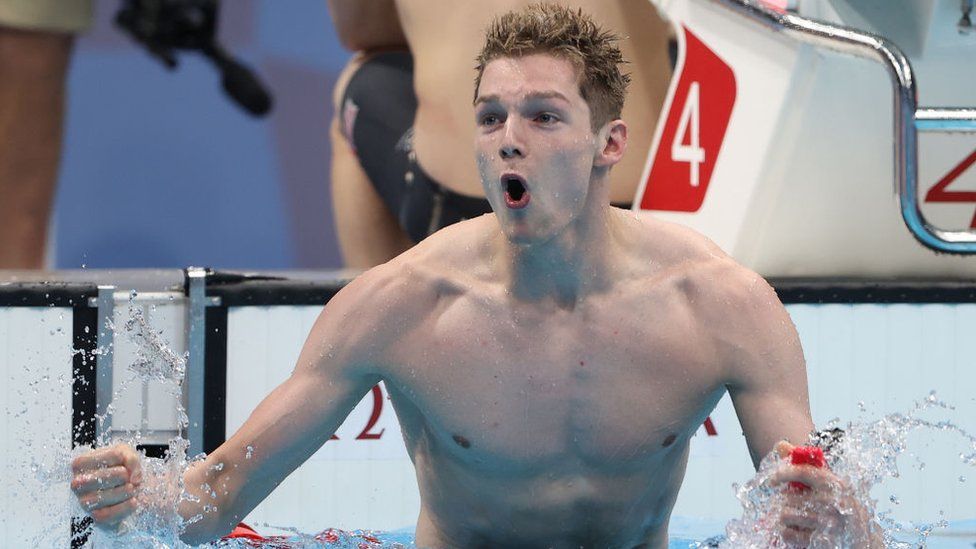 Season 4 Ep 23, We chat with Team GB most decorated athlete from a single Olympic games Duncan Scott.
In this podcast we talk to Duncan about his phenomenal performances in Tokyo, including his individual medals and being on the dais with teammate Tom Dean, as well as the electric swim Team GB produced in the Men's 4x200 Freestyle to win Gold and dominate the field. We discuss race plans, and training leading up to the games as well.
We get into Season 3 of the ISL and him racing again for the London Roar, as well as answering some Google questions that clearly the whole world have been trying to find out about the Scottish superstar.
All that and a whole lot more