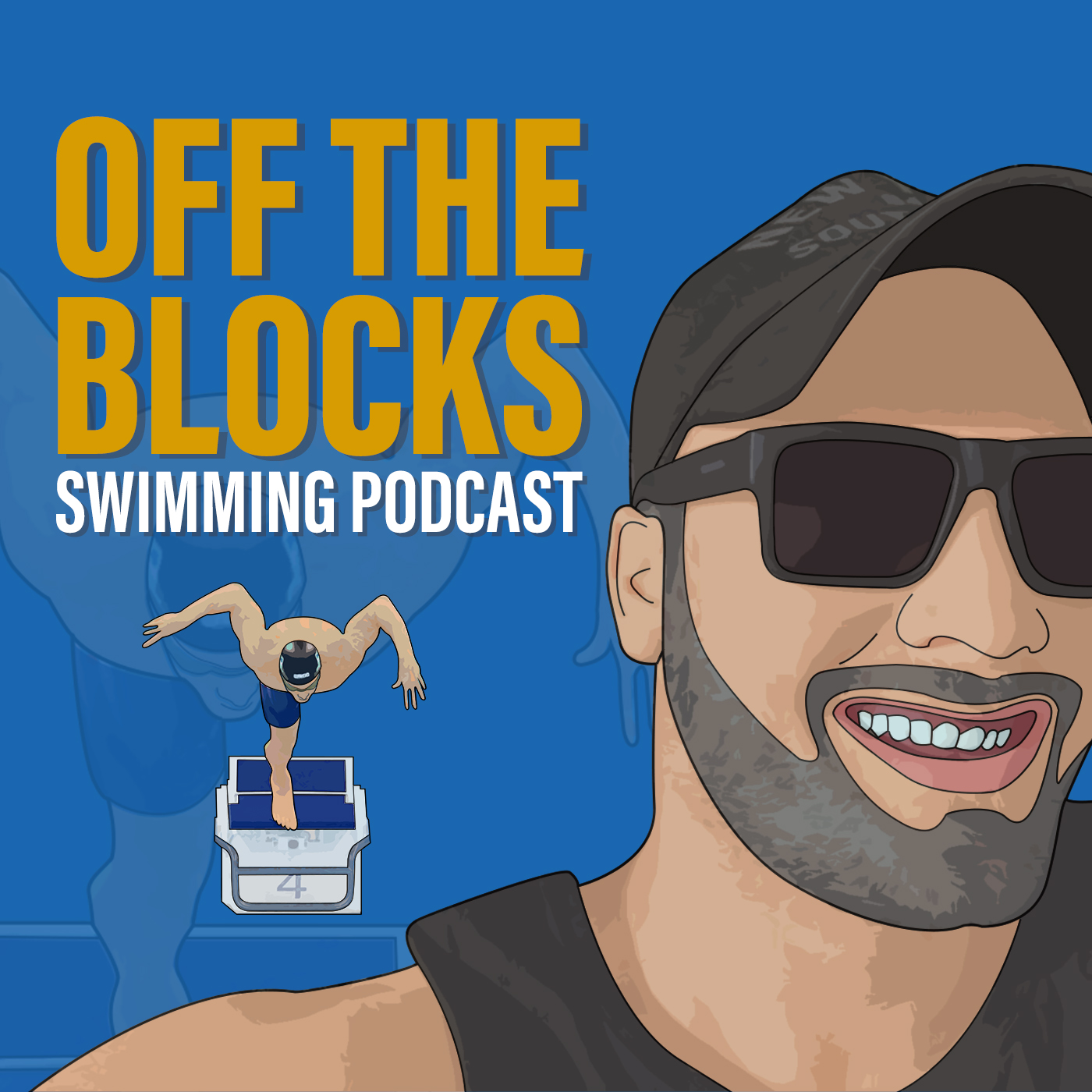 Off The Blocks Swimming Podcast brings you the latest interviews from Swimming's biggest legends of the past, superstars of the pool today and rising stars of the future. You won't hear interviews like this anywhere else. https://www.youtube.com/channel/UCSzKiUIcFaRK-66bIGnzkZg/featured?view_as=subscriber
Episodes
Friday Mar 04, 2022
Friday Mar 04, 2022
Season 5 Ep 5, we head over to the US and chat with 3 very talented young Aussie stars who are in college competing right now for their respective teams, we have Charlie Hawke with Alabama University, Charli Brown with Arizona State and Alex Quach with Ohio State.
In this podcast the 3 young stars give us their unique insight into training and competing over in the US college programs. How are they different from where they have come from, and what they have learned so far from their teammates and coaches.
The swimmers also tell us what it's like racing short course yards, and what element of the college system they would like to see implemented back home here in Australia.
We also play a quick game of who does it better, Aussies or the US, and have plenty more laughs along the way.
Loved this chat, and so proud of our young Aussie stars over in the US kicking goals.