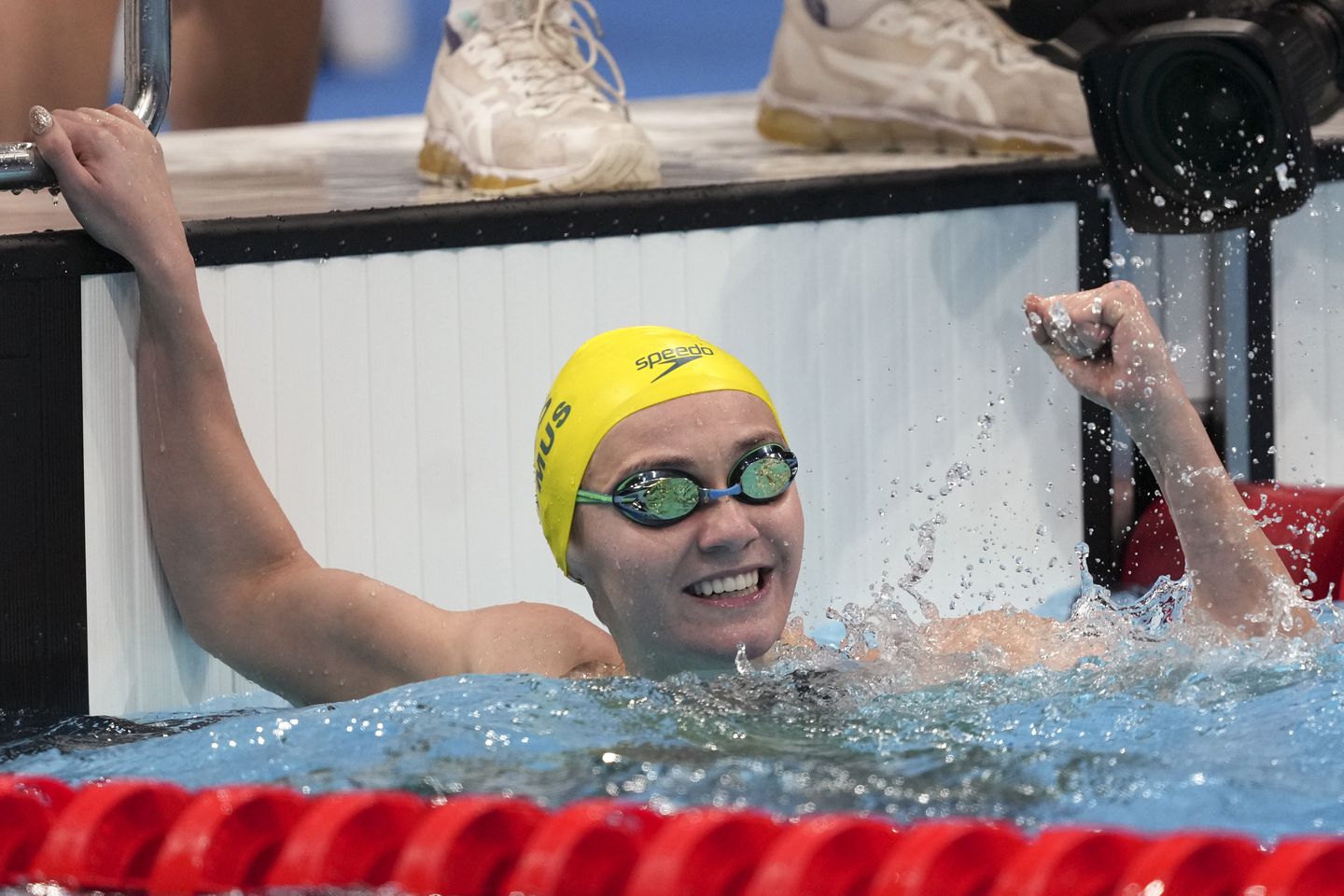 Join Former World Record Holder and World Champion Bobby Hurley and I, as we go through all the action in the pool from Finals session number 4 at the 2020 Tokyo Olympic Games.
We Chat About
Men's 100 Free Semi- Dressell looks sharp, everyone swimming 47's it's going to be a close final tomorrow
Women's 200 Free-Ariarne Titmus continues to dominate by winning another Gold for Australia
Men's 200 Fly-Milak did what Milak does, dominates and wins
Women's 200 Fly Semi-Zheng Yufei looks too good for the field in tomorrows final
Men's 200 Breast Semi- Kamminga and Stubblety-Cook dominate their semi's, Let's go Zac in the final
Women's 200 IM-Ohashi makes it a double and wins the 200 IM as well, such a great moment for Japan
Women's 1500 Free-The Greatest Women's swimmer of all time Katie Ledecky creates history as the first ever Gold medallist in the Women's 1500 Freestyle. Great race from Sullivan of USA also.
Men's 4x200 Free Relay-Emotional scenes as the dominant Great Britain team win Gold, a gallant Aussie team fight their way to a Bronze medal anchored by a future star for Australian Swimming Tommy Neill "It's better than lego"