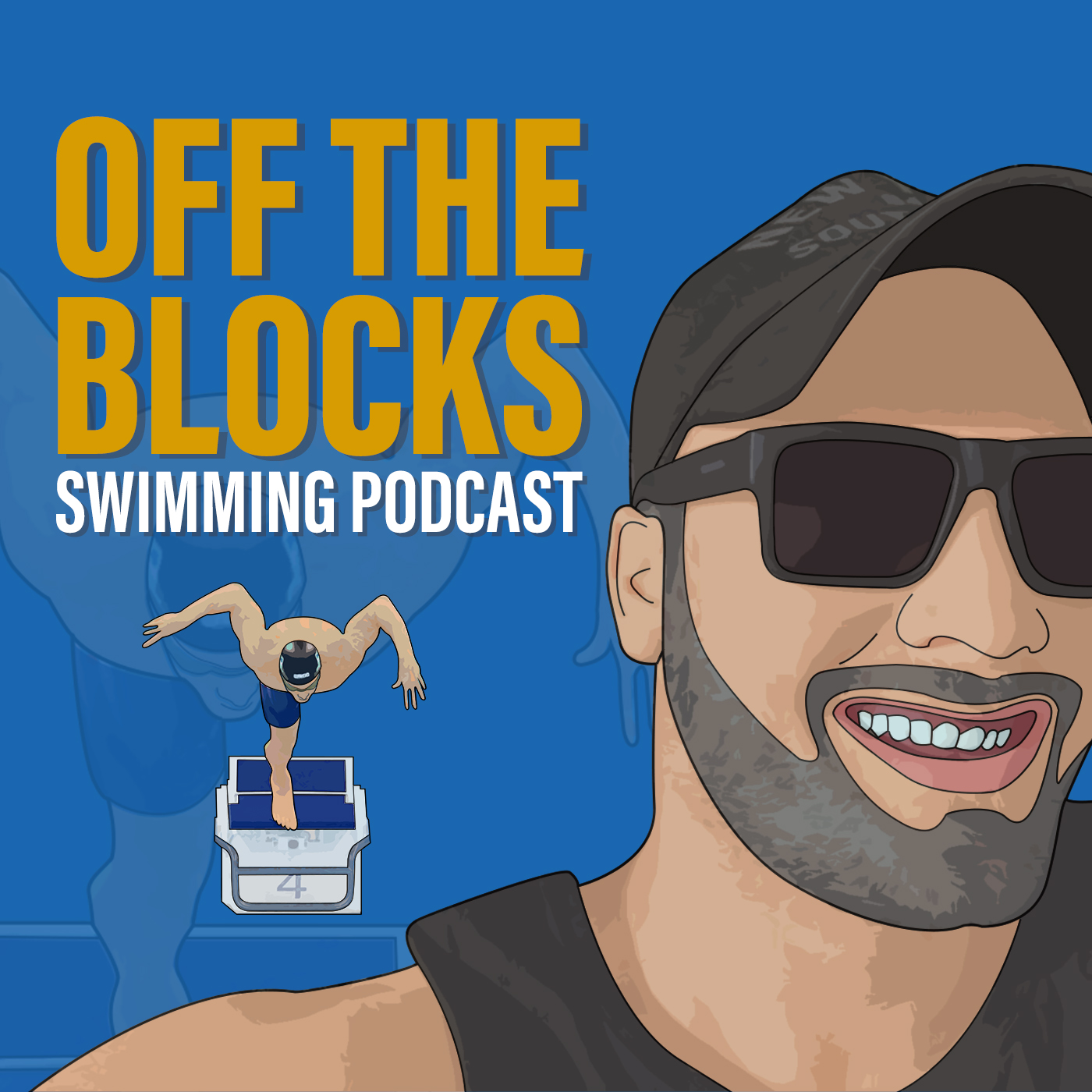 Off The Blocks Swimming Podcast brings you the latest interviews from Swimming's biggest legends of the past, superstars of the pool today and rising stars of the future. You won't hear interviews like this anywhere else. https://www.youtube.com/channel/UCSzKiUIcFaRK-66bIGnzkZg/featured?view_as=subscriber
Episodes
Monday Dec 12, 2022
Monday Dec 12, 2022
Special treat for all those missing Off The Blocks Swimming Podcast
Welcome to The Shannon Rollason Podcast, a swimming podcast like no other.
This week Shannon welcomes special guest, Australian Swimming Legend, former athlete of Shannon's squad and 2 time Olympian Tarnee White.
In this rare interview with the Olympic and Comm Games Gold medallist, Shannon and Tarnee discuss her amazing career in the pool from it's beginnings up in Redcliffe training with legendary Aussie Coach Ken Wood and the phenomenally talented squad they had up there. 
We speak about Tarnee's transition into Shannon's squad in 2003, and the incredible 6 year journey that would follow including hurdles, challenges, triumphs and success. 
Tarnee has a tremendous story to tell and one i think that shows the level of determination and commitment she truely had as an athlete, and I'm sure as you listen to this chat you won't be able to help but admire her as we did for being a strong, resilient athlete, that would be a perfect role model for any aspiring athlete coming through squads today.