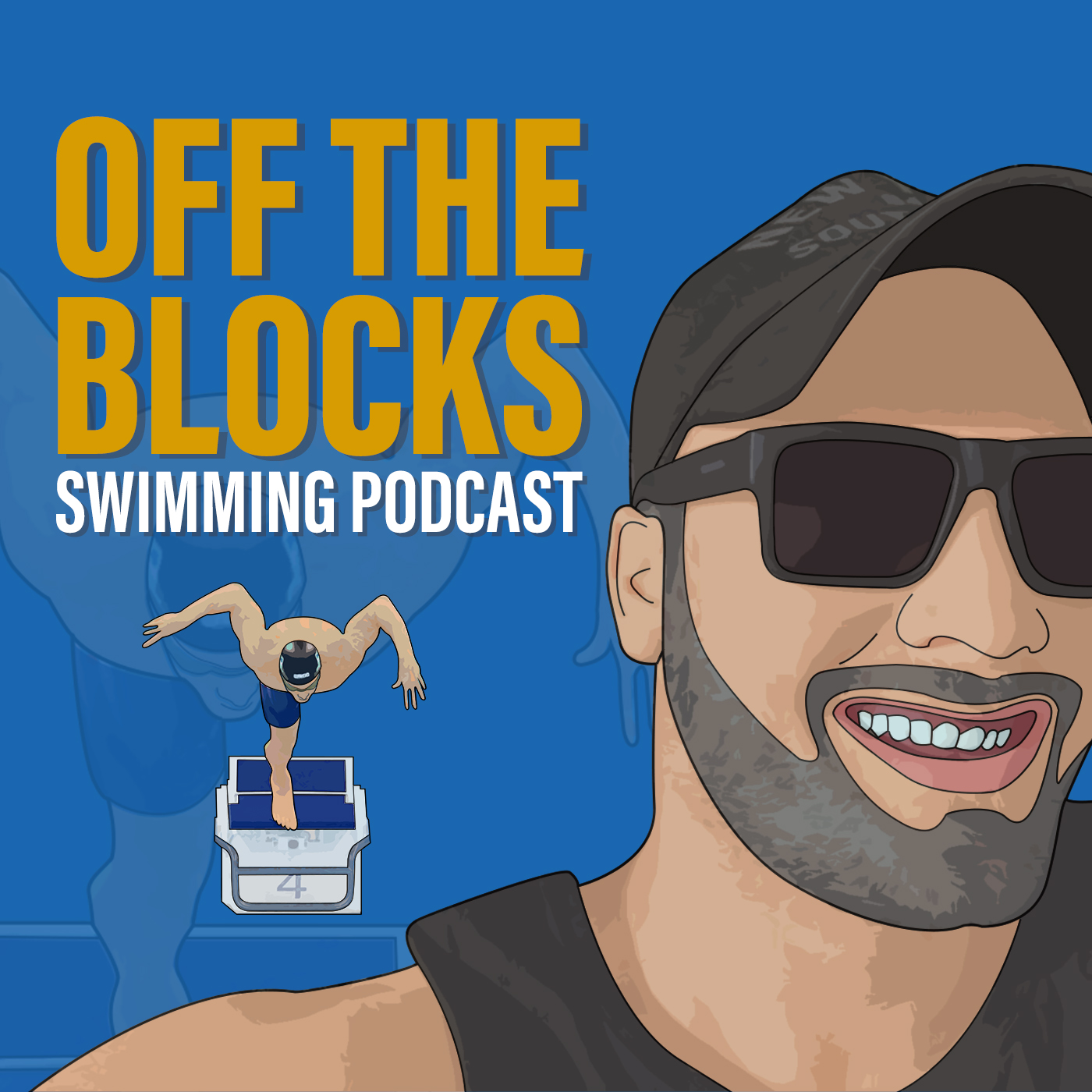 Off The Blocks Swimming Podcast brings you the latest interviews from Swimming's biggest legends of the past, superstars of the pool today and rising stars of the future. You won't hear interviews like this anywhere else. https://www.youtube.com/channel/UCSzKiUIcFaRK-66bIGnzkZg/featured?view_as=subscriber
Episodes
Wednesday Nov 16, 2022
Wednesday Nov 16, 2022
Special treat for all those missing Off The Blocks Swimming Podcast
Welcome to The Shannon Rollason Podcast, a swimming podcast like no other.
This Episode 1 and todays stories come from the Iconic 2004 Athens Olympic Games which was 17 years ago.
Shannon gives us his insights into the lead up to the games including the long term goal setting that took place around winning the Women's 4x100 Freestyle relay for Australia, and how much work went into achieving that goal.
We get his unique perspective on Jodie Henry winning Gold for Australia in the Women's 100m Freestyle, from the training, to the race itself and all the stories in between.
 Along with Shannon's own athletes we discuss Thorpie's false start at trials in the Men's 400m Freestyle, the famous full body race suits from back in the day, the conditions in Athens with the village and the venues, as well as his take on some of the Iconic races including the race of the century, and Petria Thomas Gold winning performance in the Women's 100m Butterfly.
You might have heard a lot of swimming podcasts, but you have never heard one like this. Amazing stories from a great time in our sport, from a man who is one of the best in the world, and was a part of all the legendary moments.