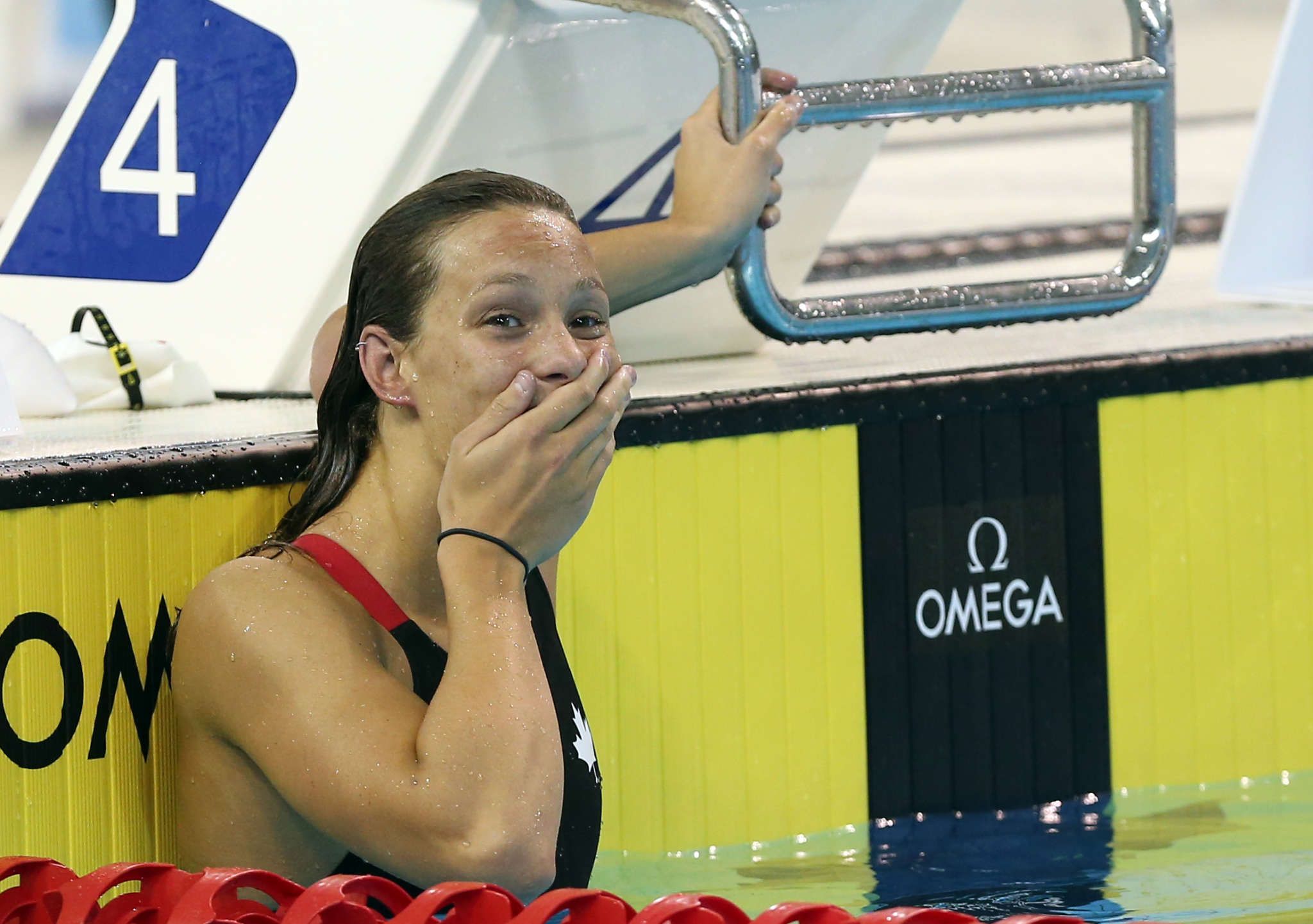 Season 4 Ep 3, we chat with current Woman's 100 Freestyle Olympic Champion from 2016 in Rio Penny Oleksiak.
In this chat we discuss Penny's fast rise to superstardom from age group swimming to being Olympic Champion at just 16. We go through her plans for Tokyo, her work with Michael Phelps and the Phelps brand, as well as discuss the challenges that face and defending Olympic champion.
All that and a whole lot more.