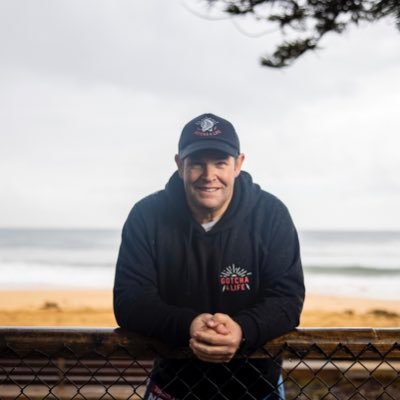 Season 4 Ep 22, we talk with a man helping change the dialogue we use around mental fitness and well being with his phenomenal organisation Gotcha4Life, Mr Gus Worland.
In This podcast, Gus talks to us about how Gotcha4Life was started, struggles around mental fitness in todays climate and how we can identify them in others and in ourselves, reaching out and talking to a friend about how your feeling, as well as changing the way we think about being a man in 2021. Its a fantastic chat and one i am very proud of, this isn't a podcast just for swimmers, this is a podcast for everyone.
Hope You enjoy
Head to the Gotcha4Life website below for more details on this amazing group of people.
https://www.gotcha4life.org/